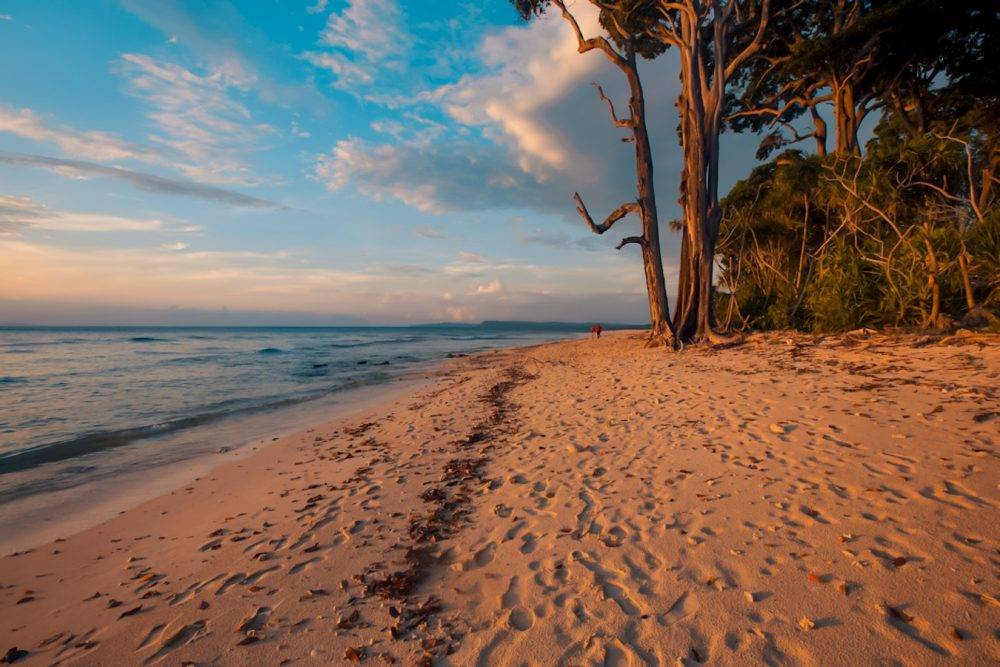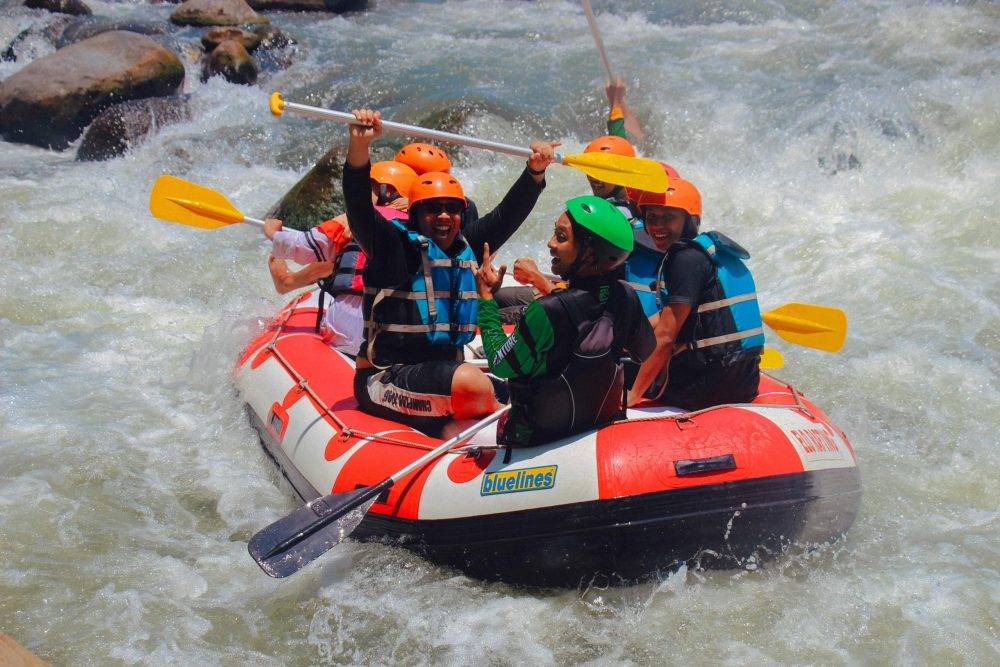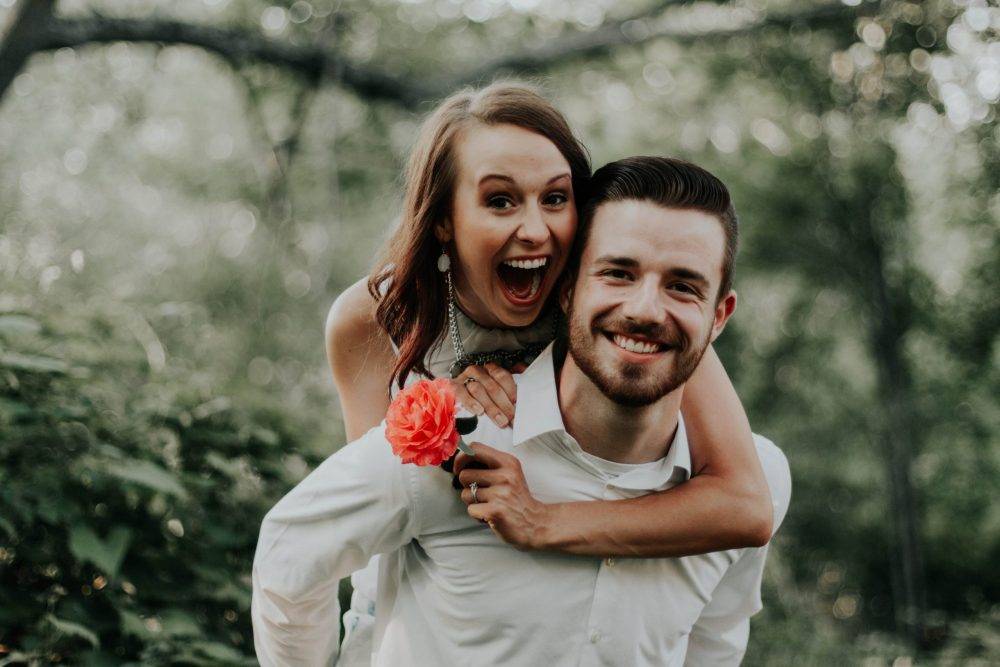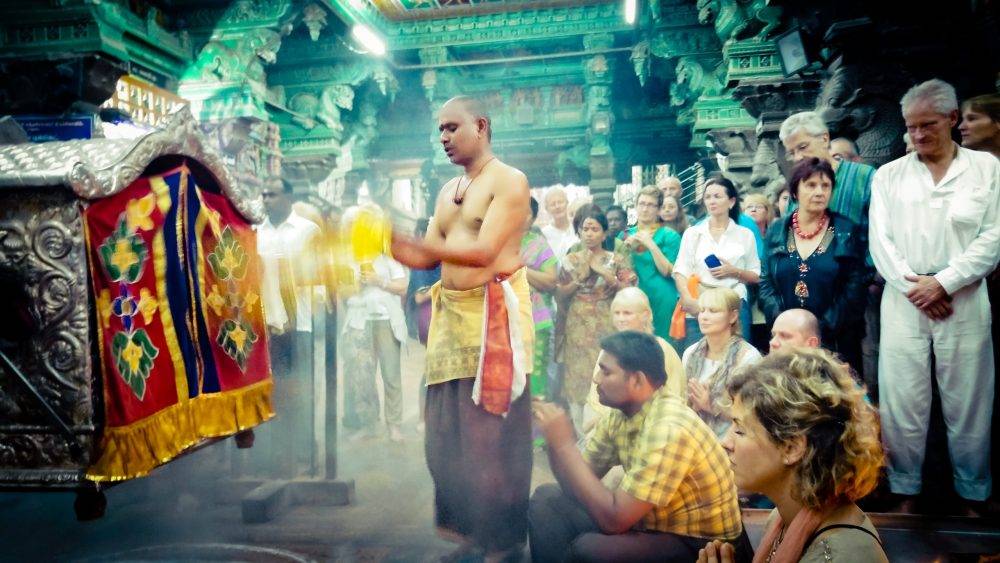 Spectacular Andaman – 7 Days 6 Nights
Spectacular Andaman – 7 Days 6 Nights
Short Adventure Karnataka – 3 Days 2 Nights
Short Adventure Karnataka – 3 Days 2 Nights
Essence of Kerala – 8 Days 7 Nights
Essence of Kerala – 8 Days 7 Nights
Divine Abodes – 7 Days 6 Nights
Divine Abodes – 7 Days 6 Nights
What's New
The most popular 'bucket list' travel experiences in South India & Andaman
Places – Wayanad Trip Duration – 3 days | Grade – Family Tour|Accommodation – 2 Night hotel stay with BreakfastCategory – Deluxe,Premium,Luxury ITINERARY Day 1 – Calicut International Airport – Wayanad On arrival meet and assistance at the airport, then proceed to Wayanad, hotel and check-in at the hotel. Later proceed for local sightseeing of Wayanad. Visit …

Preferred Tour Operator in South India & Andamans
We are a team of experienced travel professionals who are passionate about designing holiday experiences in South India & Andamans. The packages we create combine hand-picked hotels in some of the finest destinations of Kerala, Tamil Nadu,Karnataka & Andamans combined with seamlessly integrated transportation.
To back our commitment of superior service, we have an in-house team that ensures that every leg of your trip is well managed, right from providing advice on different holiday packages to confirmation of your request and ensuring that your arrival is well planned. Be it a honeymoon holiday or any of our other tourism packages, our team of friendly guest relations executives will monitor your tour round-the-clock to ensure that you have a great holiday.
We have had many satisfied customers since we started over 10 years ago and the numbers are growing daily. We've played a big role in taking Kerala Tourism to another level. It is our endeavor to build long-term relationships with all our clients, so that they look forward to visiting South India again. We keep updating our website with new family and honeymoon packages, so do check with us whenever you plan to holiday in South India & Andamans.
Accreditation & Memberships

 Approved by the Ministry of Tourism Govt of India